Our Team
 Janice Stepp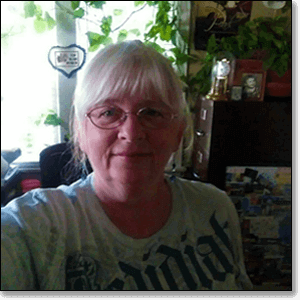 Team member Janice Stepp began house/pet sitting for a friend in Oklahoma City in 1999. After her friend took a job in Denver, she continued to trek there, for a few weeks a year, to house/pet sit while her friend was traveling for business. Janice has also cared for animals with special needs: elderly, disabled, and has administered subcutaneous IV treatments. Janice has many friends and relatives who count on her house/pet sitting services and they all recognize how much she loves any kind of critter. Along with being a sitter Janice enjoys spending time with her family; her husband of 46 years, her three children, and particularly her twelve grandchildren and two great grandchildren. That first friend she provided house/pet sitting services for just happens to be the owner of OK@Home!
Scott Gordon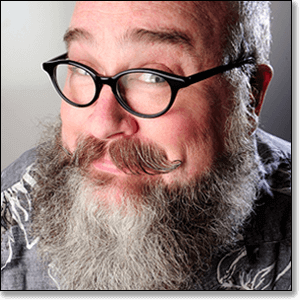 Team member Scott Gordon spent most of his childhood summers and every other break from school, on his grandparent's farm in Garber, OK and it was there he learned about animals and became a life long animal lover. He began his house/pet sitting services in 1990 while living in New York City. NYC has its own unique challenges; the strictly enforced leash and waste disposal laws, not  to mention that you must walk dogs in NYC (as very few folks, if any, have a yard)! While caring for several family's dogs in NYC he became intimately acquainted with beautiful Central Park – a welcome hiatus from the busy city. Since 1993 Scott has made his primary home in the Oklahoma City area and has enjoyed serving the area's house/pet sitting needs, taking care of up to nine dogs at a time (in one home!). Along with being a sitter, Scott also does computer work, website design, and enjoys acting on stage and in films.
Kellie Wilson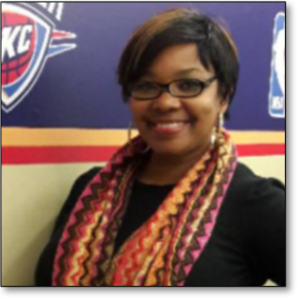 Team member Kellie Wilson is a personal trainer and pet lover. So, Kellie can keep both you and your pets in tip top shape!
Want more information? Check out our services page! Read More